The 16th edition of the "International Conference on Meson-Nucleon Physics and the Structure of the Nucleon" (MENU 2023) is organized on October 16-20, 2023 by the Institute for Nuclear Physics of the Johannes Gutenberg University of Mainz and will be held at Erbacher Hof, a historic building from the 12th century formerly belonging to a monastery and now serving the diocese of Mainz as an educational center.
Join us via Zoom: (Meeting ID: 957 1085 5955, Passcode: menu2023)
Note that our parallel sessions are in the same Zoom with break-out rooms.
https://zoom.us/j/95710855955?pwd=Q2RLVnkzWDJISUhaSnNEK1BWUEJ2dz09
Scam warning:
Please be aware of potential scams claiming to make housing reservations on your behalf. We were made aware of some participants receiving such messages from "booking@gtravelexpert.co" or similar addresses. Please ignore such emails and do not reply, click shared links, or provide your credit card information.

© Erbacher Hof. Used with permission.
---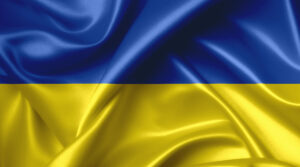 Registration
Registration for this event is currently open.