The 16th edition of the "International Conference on Meson-Nucleon Physics and the Structure of the Nucleon" (MENU 2023) is organized on October 16-20, 2023 by the Institute for Nuclear Physics of the Johannes Gutenberg University of Mainz and will be held at Erbacher Hof, a historic building from the 12th century formerly belonging to a monastery and now serving the diocese of Mainz as an educational center.

© Erbacher Hof. Used with permission.
---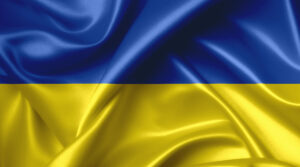 The call for abstracts is open
You can submit an abstract for reviewing.
Registration
Registration for this event is currently open.